Is your dishwasher acting up? Does your dryer not dry anymore? Is your washing machine in need of repair? If you're having problems with your household appliances in the Paramus area, don't just live with substandard performance! All Jersey Appliance Services performs top-quality appliance repair service at a cost-effective price, so we can help get your appliances back up and running without breaking the bank.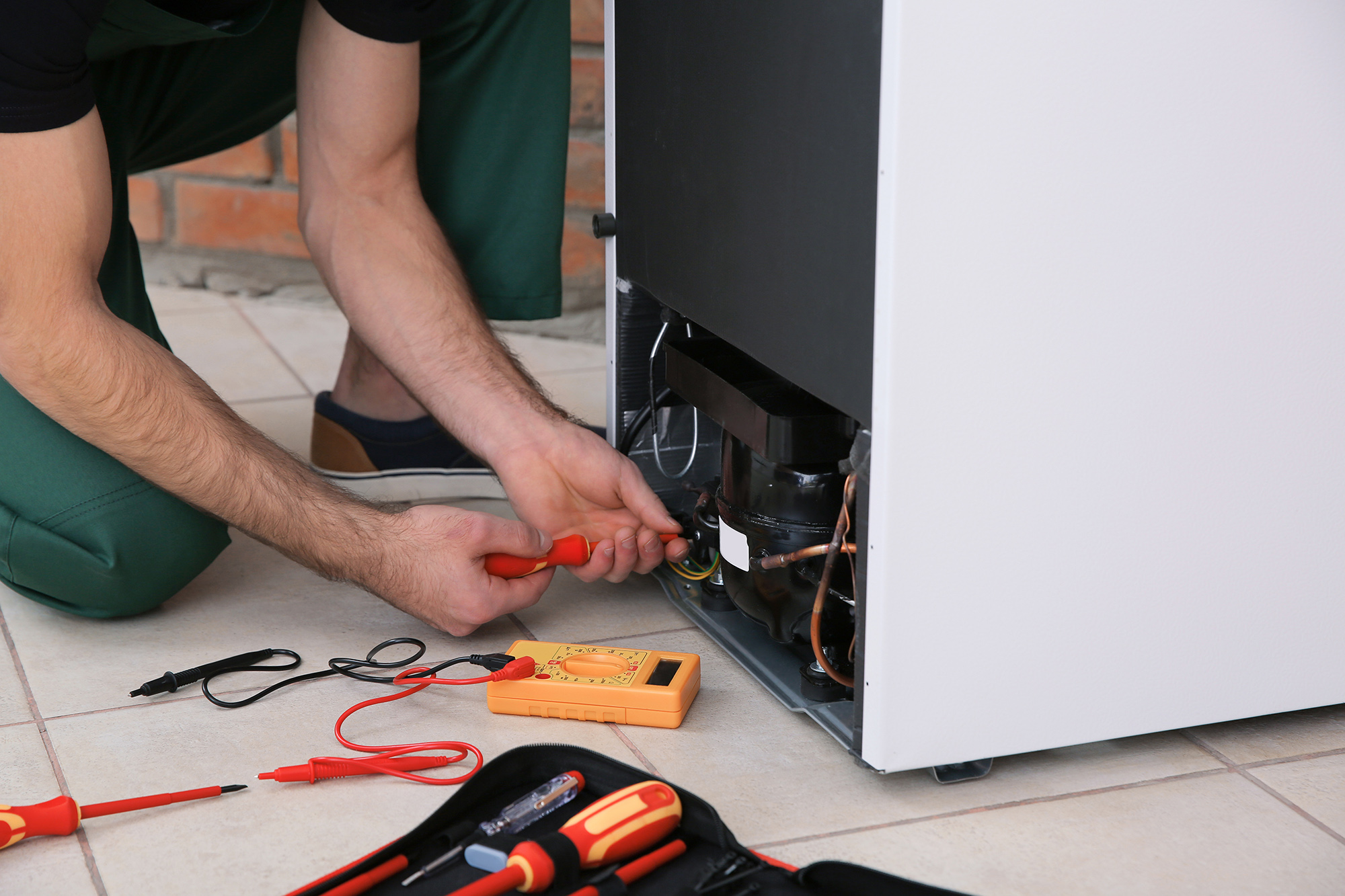 Money-Saving Appliance Repairs
In today's economy, who has the money to replace their fridge or dryer if it's not working right? Instead, get top-notch repairs at affordable prices when you call All Jersey Appliance Services. We can help you save big! So put the frustration, disruption, and hassle of malfunctioning appliances behind you: call today to get the affordable major appliance repair you deserve!
At All Jersey Appliance Services, we offer repair service for a huge range of appliances from all the leading brands. That means regardless of whether you need Maytag dryer repair or GE refrigerator repair, we have the expertise to handle repairs large and small. Our qualified technicians put their 10+ years of experience to work to bring you the best in:
Cooktop repair
Dishwasher repair
Dryer repair
Freezer repair
Ice maker repair
Microwave repair
Oven repair
Range hood repair
Refrigerator repair
Stove repair
Garbage disposal repair
Washing machine repair
All Jersey Appliance Services is your one-stop shop for complete appliance repair in Paramus and Bergen County. So when you're a homeowner in need of professional washer repair, refrigerator repair, oven repair, or anything else, we're here to help.
In addition to our great quality appliance repair service, you can also count on us for emergency services. Providing the dishwasher repair or oven repair you need, when you need it, All Jersey Appliance Services is available to help out even when your appliance repair needs are immediate. We offer prompt, punctual service to make certain you get the reliable, affordable appliance repairs you need to keep your home or business running with the minimum disruption.
All Jersey Appliance Services is proud to provide our customers with a complete 90-day labor warranty. We go above and beyond to make certain your dishwasher repair or microwave service is done right the first time, and our great warranties bring you the quality assurance you can rely on. Don't settle for a fly-by-night appliance repair company that doesn't stand behind their workmanship—they won't be there for you if you need help again. Instead, call the licensed, insured pros at All Jersey Appliance Services for every major appliance repair and get the quality, customer service, and warranties you can put your faith in!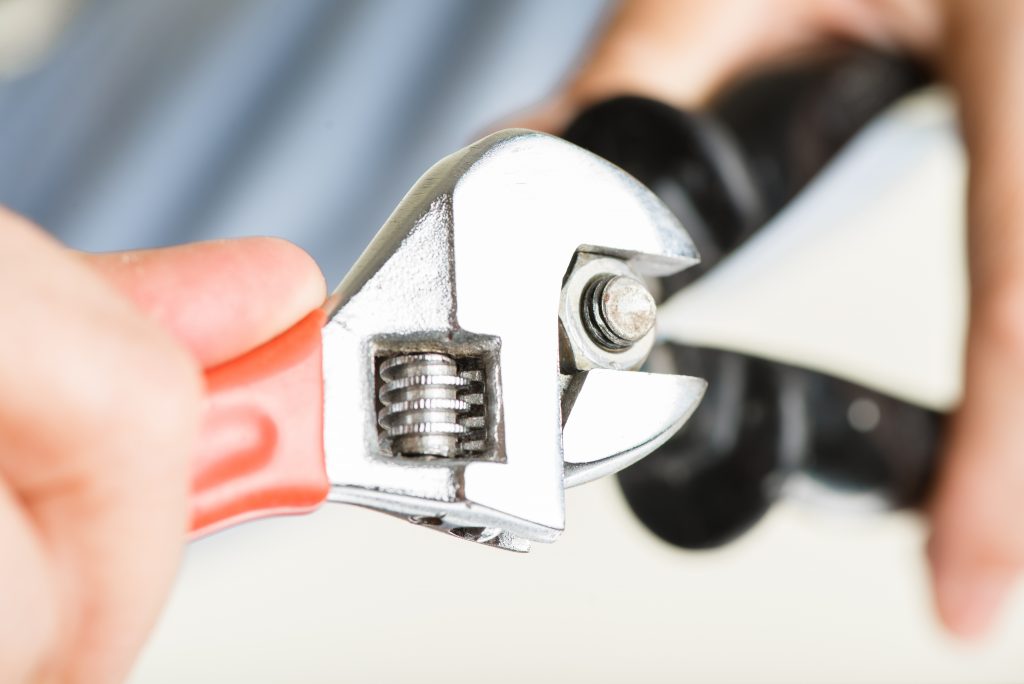 Light Commercial Appliance Repair
All Jersey Appliance Services specializes in fixing problems with residential appliance units. However, that doesn't mean we can't help your business when your appliances break down! While we are unable to service commercial appliances at this time, our professionals are available to service residential appliance models installed in businesses. That means if your break room refrigerator, office microwave, or hair salon washing machine isn't working the way it should, our experts should be able to help. Performing light commercial appliance repair for your convenience, the All Jersey Appliance Services team is ready to help both businesses and homeowners get their residential appliances repaired and running their best again fast. For more information on how our appliance repair technicians can help your business, send us an e-mail or give us a call today.
Microwave Repair
When your microwave isn't working properly, contact All Jersey Appliance Services . Our fully trained, EPA-certified appliance repair technicians can help identify the cause of the problem and safely repair it. Microwave repair may seem easy, but it can actually be quite dangerous for DIYers. But when you leave your microwave repairs safely in the hands of the experts at All Jersey Appliance Services, we can ensure the work is done right for repairs that are complete, correct, and safe. We can get your microwave back in an operational condition and get convenience restored to your kitchen in no time at all!
Garbage Disposal Repair
Is your garbage disposal not grinding? Is it making an odd noise every time you flip the switch? No matter what your garbage disposal repair problem, our team can take care of the issue. All Jersey Appliance Services offers complete garbage disposal repair to deal with clogs, dull blades, and other problems that keep your disposer from working its best. We'll evaluate the issue, perform efficient repairs, and get your garbage disposal returned to peak condition for your convenience. And with our great prices, you can rely on All Jersey Appliance Services for quality at an affordable rate. Give us a call now to learn more.
At this time, All Jersey Appliance Services does not offer small appliance repairs. We apologize for any inconvenience.