Has your dryer been acting up? Is it taking hours for a single load of clothing to get dry? Does it seem like your dryer is getting unusually hot? If your dryer isn't performing its best, don't feel like you have to run out and spend hundreds of dollars buying a new one. In Bergen County, there's a great alternative to pricey new dryers: dryer repair from All Jersey Appliance Services.
Our professionals offer complete clothes dryer repair service at a great price, and we can ensure that your dryer is back to working its best again ASAP. So don't just live with a dryer that's on the fritz. Instead, you can avoid the hassle and save money at the same time by calling All Jersey Appliance Services for affordable dryer repair in Bergen County!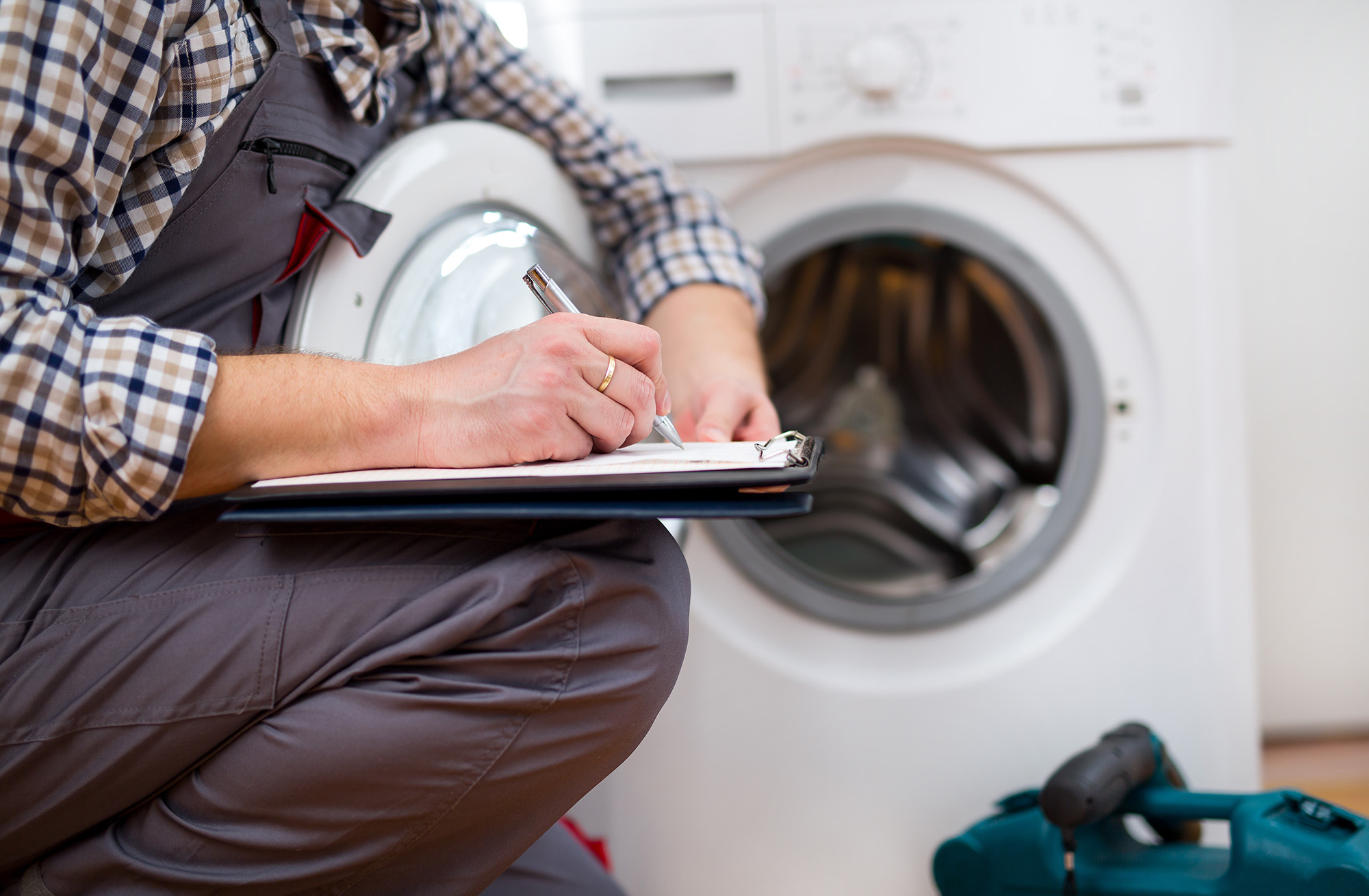 If your dryer:
Isn't tumbling
Isn't drying
Is overheating
Will not start
Is making ominous noises
We can help! The All Jersey Appliance Services team has been in the appliance repair business for more than a decade, and our professionals have the skills and expertise to help get your dryer working like new again. We're available to work on most makes and models, so you can call on us for GE dryer repair, Maytag dryer repair, and so much more.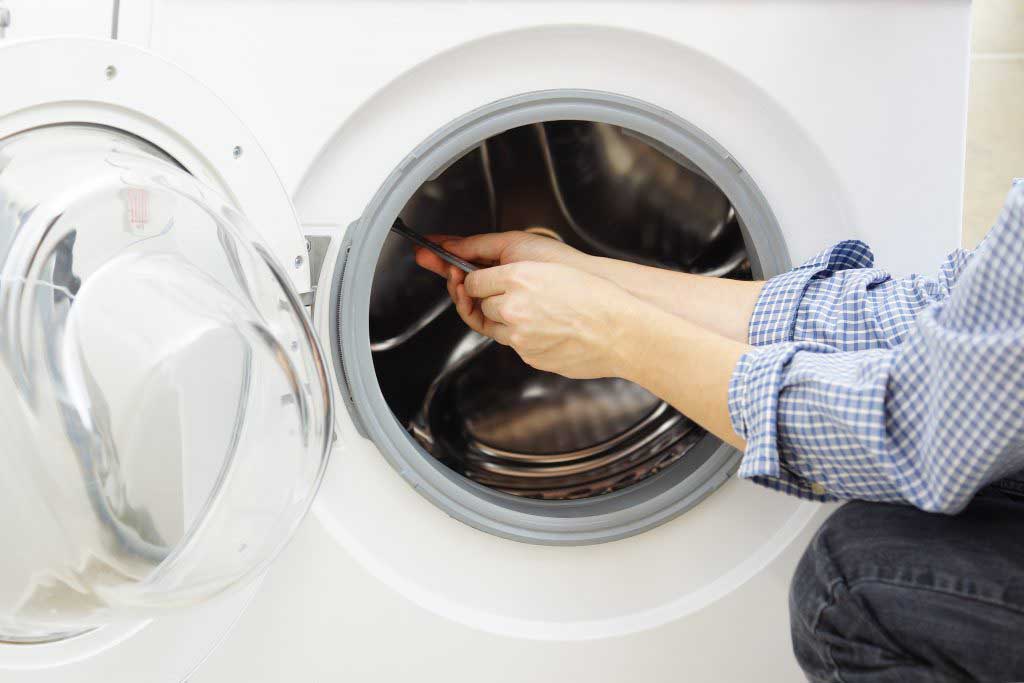 We Make Dryer Repairs Simple
While it may seem easier to just buy a new dryer when yours stops working, clothes dryer repair is often both simple and straightforward when you call All Jersey Appliance Services. Our expert technicians can diagnose a wide variety of problems from crumbling door gaskets to fried thermostats to burnt-out heating elements and then take care of the problem efficiently and effectively.
We can immediately handle any on-the-spot dryer issues, and we work to make certain your electric dryer repair gets done right the first time. And with our affordable rates, All Jersey Appliance Services can help you save big over replacing your dryer. So what are you waiting for? Put away that dryer repair manual and call in our pros for fast, effective, affordable washer and dryer repair service.
Call Today!
All Jersey Appliance Services is also proud to stand behind our workmanship with a 90-day labor warranty. From our great warranties to our emergency services, you can have complete peace of mind when our appliance service is by your side. For more information or to schedule your prompt washer dryer repair service, contact us today.