Located in Paramus, All Jersey Appliance Services is the name to know in Bergen County for quality appliance repair. With more than 10 years experience with troubleshooting, diagnosing, and repairing broken or malfunctioning appliances, we provide our customers with nothing less than quality craftsmanship and total dedication to your satisfaction. Don't settle for an appliance that can't meet your needs, and don't waste money on a replacement when you can enjoy affordable service from our licensed and insured appliance repair team. From refrigerator repair to dishwasher repair, it is our goal to have your home appliances working the way they were intended. Spare yourself inconvenience, money, and stress by contacting All Jersey Appliance Services today!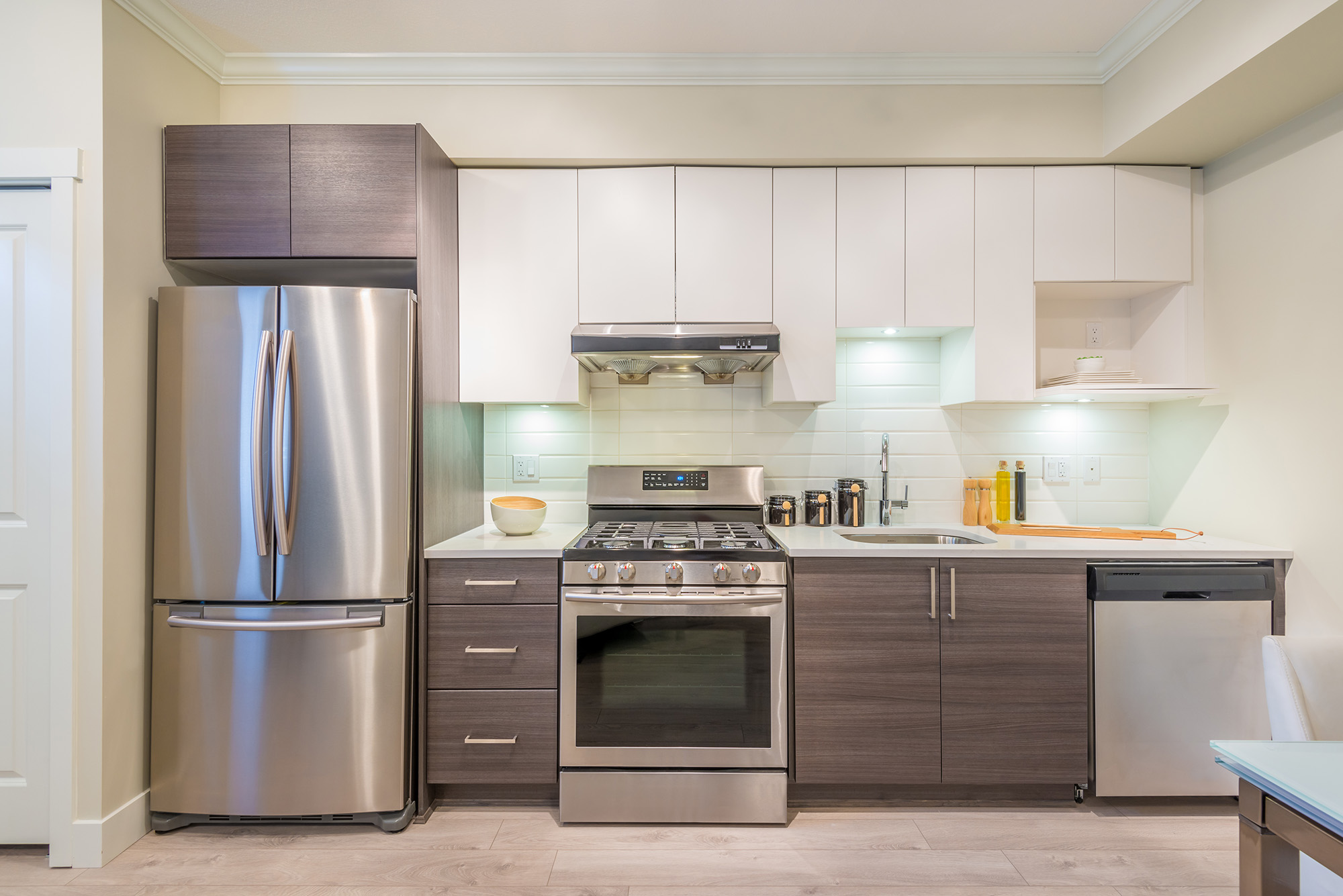 All Jersey Appliance Services is not a limited appliance repair company that only can perform a handful of jobs. We pride ourselves in being the one-stop solution for a wide range of appliance repair needs in the Paramus area. In addition to the aforementioned services, we provide:
Cooktop repair
Oven repair
Washer and dryer repair
Microwave repair
Garbage disposal repair
We also perform refrigerator ice maker repair and refrigerator freezer repair. Our qualified technicians are even available to service residential appliances in business settings, such as a residential-style refrigerator repair for an office building. Call now, and enjoy solutions that will last!
Prompt Appliance Repair
It is important to call in an expert the moment you suspect that you require major appliance repair. Hesitating to seek professional help could result in additional damages to your unit and even damage to your property. A malfunctioning appliance that does not receive expert attention can also compromise your personal safety by upping the risk for fire hazards, gas leaks, and other unsafe conditions. Avoid this chaos, danger, and disruption: Call All Jersey Appliance Services to stop that leaking dishwasher before you have a flood on your hands or to take care of any other appliance repair needs!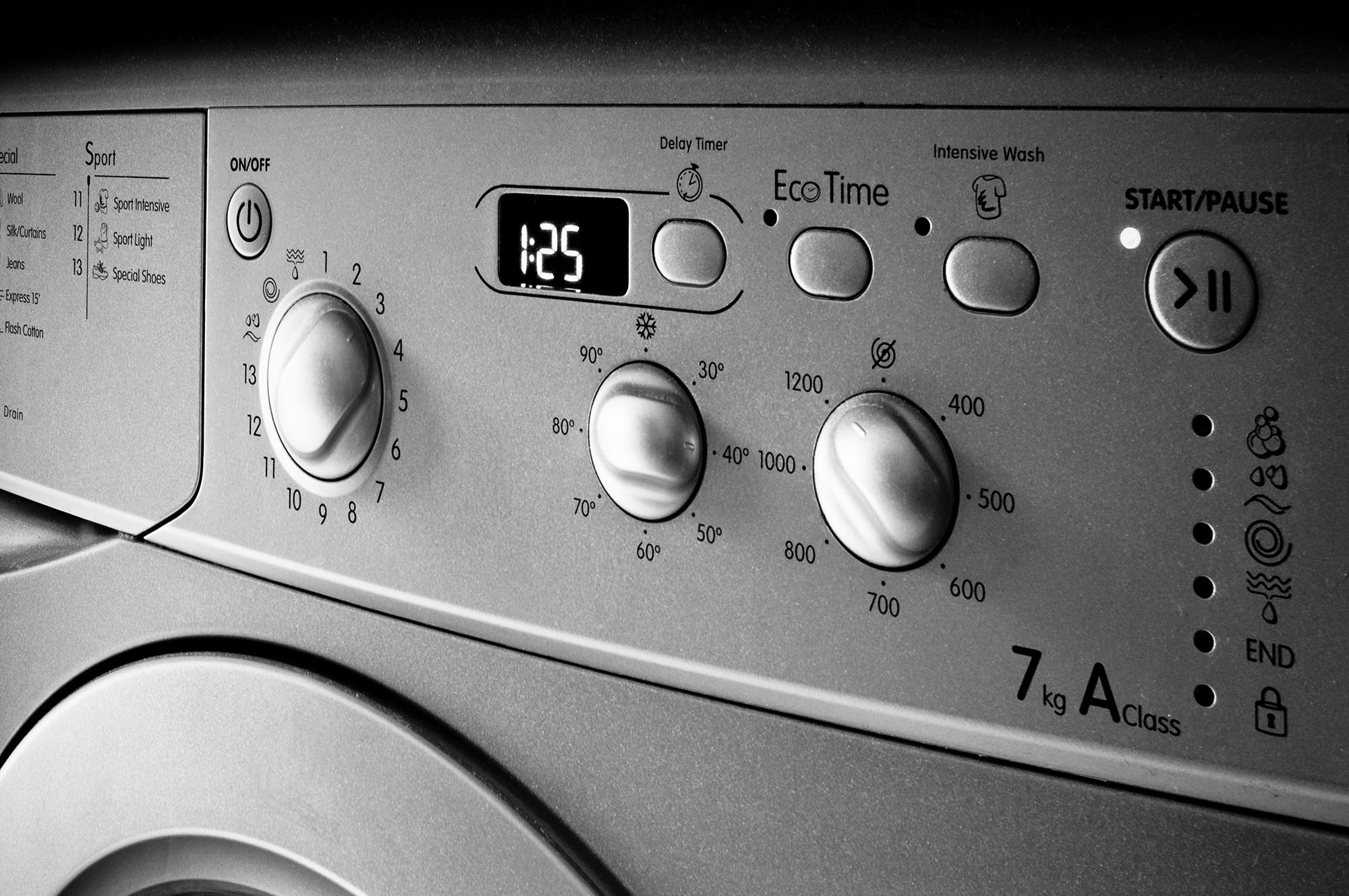 Brands We Repair Include:
Admiral
Bosch
Electrolux
Frigidaire
Haier
Hotpoint
Jenn-Air
Kenmore
Kitchenaid
LG
Roper
Tappan
Whirlpool
Miele
And many more!
EPA Certified
The team at All Jersey Appliance Services is not only a great help to the people of Bergen County but is also a friend to Mother Earth. In order to ensure that every appliance repair we perform is completed with care and respect for our environment, we are certified by the Environmental Protection Agency (EPA). This means that our company has passed a series of EPA-approved tests to show that we are knowledgeable on how to safely conduct repairs that have a high pollution potential. This includes the proper disposal of hazardous waste, the safe handling of chemicals, and a commitment to an environmentally responsible appliance repair process. At All Jersey Appliance Services , we want to be part of the solution, and we are dedicated to doing our part in protecting the Earth.
All Jersey Appliance Services also offers emergency services to address customers' urgent needs. Call today.