Your dishwasher is there to make your life easier, not harder. So why are you putting up with a dishwasher that leaves puddles on the floor, food all over dishes, and a lot to be desired when it comes to performance? Don't live with your faulty dishwasher for one more day. Call All Jersey Appliance Services in Paramus when your dishwasher isn't working its best, and our professional appliance repair pros can help put your dishwasher problems in the past.
We have more than 10 years of experience helping Bergen County homeowners with their dishwasher repair needs, and we're standing by to help you. Join the ranks of our satisfied customers when you contact us today!
Dishwasher Repairs at a Great Price
Dishwasher repairs can be a surprisingly affordable solution for getting your appliance back to working the way it should. Often times a simple water inlet valve replacement or drain cleaning is all it takes. Even for larger repairs, the total cost of replacing your dishwasher is almost always far more than having it repaired.
Regardless of the source of your dishwashers repair issue, the All Jersey Appliance Services experts will diagnose and resolve the problem in no time at all. Our team is fully licensed, insured, and EPA-certified, and we go above and beyond to take great care of both you and your dishwasher. Focusing on quality workmanship and quality customer service, all at a great price, we're ready to make dishwasher repair hassle-free.
Service for All Makes and Models
All Jersey Appliance Services has the training, tools, and expertise to tackle just about any malfunction with dishwashers from most of the leading manufacturers. Providing Bosch dishwasher repair, GE dishwasher repair, Maytag dishwasher repair, and more in Bergen County, we can handle problems large and small. Call us when your dishwasher:
Smells funny
Leaks
Does not fill properly
Will not drain
Does not clean dishes adequately
Will not start
The All Jersey Appliance Services pros will get to the bottom of the problem and get your dishwasher working again efficiently, effectively, and properly!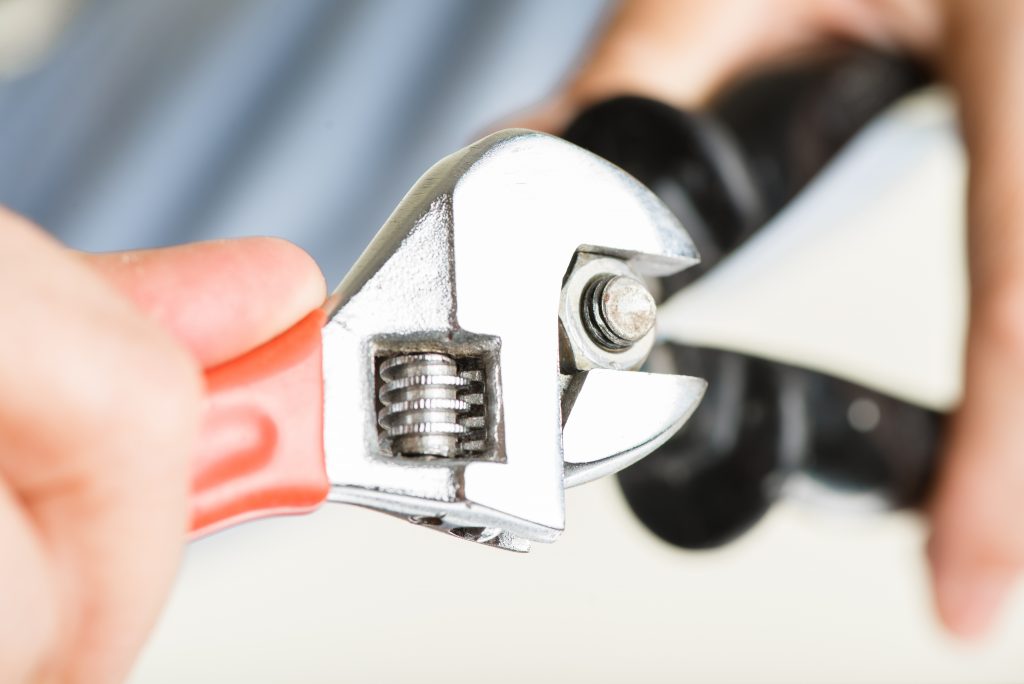 We're proud to offer 90-day workmanship warranties on every repair, so you can trust our experts for dishwashers repair that's done right the first time. And, don't forget, we also provide emergency services for unexpected and immediate dishwasher repair needs. From minor dishwasher rack repairs to major Maytag dishwasher repairs, All Jersey Appliance Services will get your appliance returned to peak condition in no time at all.
Don't put up with a dishwasher that creates more hassle. Let us take care of it with our cost-effective dishwasher repairs in Bergen County. Pick up the phone and give us a call or send us an email today!