While many appliance repair needs are simply an inconvenience, stove and oven repair isn't something you want to procrastinate about. A damaged or faulty range is more than just a hassle—it can also be a serious hazard for you and your family. If your oven, stove, or range isn't working properly, call All Jersey Appliance Services in Paramus right now. Our team can troubleshoot, diagnose, and repair the malfunction, getting your range back in working order and helping keep you and your home safe.
We're the professionals you can trust to get the job done right. Contact us now for oven repair service in Bergen County!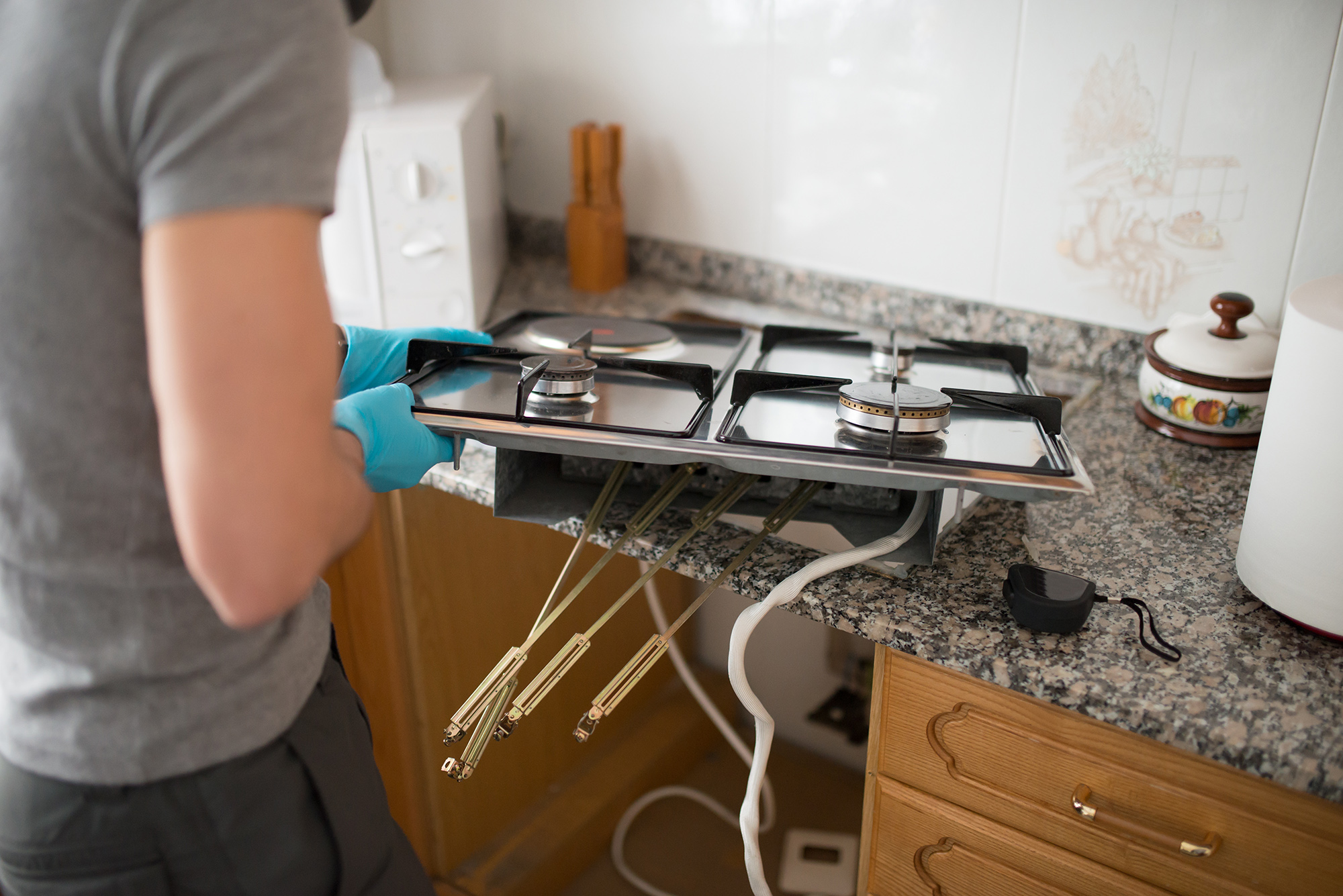 Safe, Accurate Oven Repairs From Our Experts
Ranges and ovens that aren't working correctly can cause issues like fires and gas leaks, so if you're experiencing issues with your kitchen appliances it's best not to take any chances. Contact All Jersey Appliance Services, and we'll take a look. We're available to troubleshoot and diagnose a full range of oven repair issues big and small, and we've been in the oven repair service for more than a decade, so chances are, no matter what's wrong with your cook top or range, we've dealt with a similar problem before.
Our professionals work quickly and efficiently to get your range repaired and back into service again fast, but we never cut corners that could compromise your safety. All Jersey Appliance Services pays meticulous attention to detail, and we work hard to get the job done right the first time.
If your cook top, oven, or range is:
Not heating adequately
Sparking
Not turning on at all
Producing too much heat (especially on the outside of the oven)
We're here to help! Our range repair experts handle problems like these just about every day, and we can pinpoint the source of the issue and completely resolve both the cause and the symptom.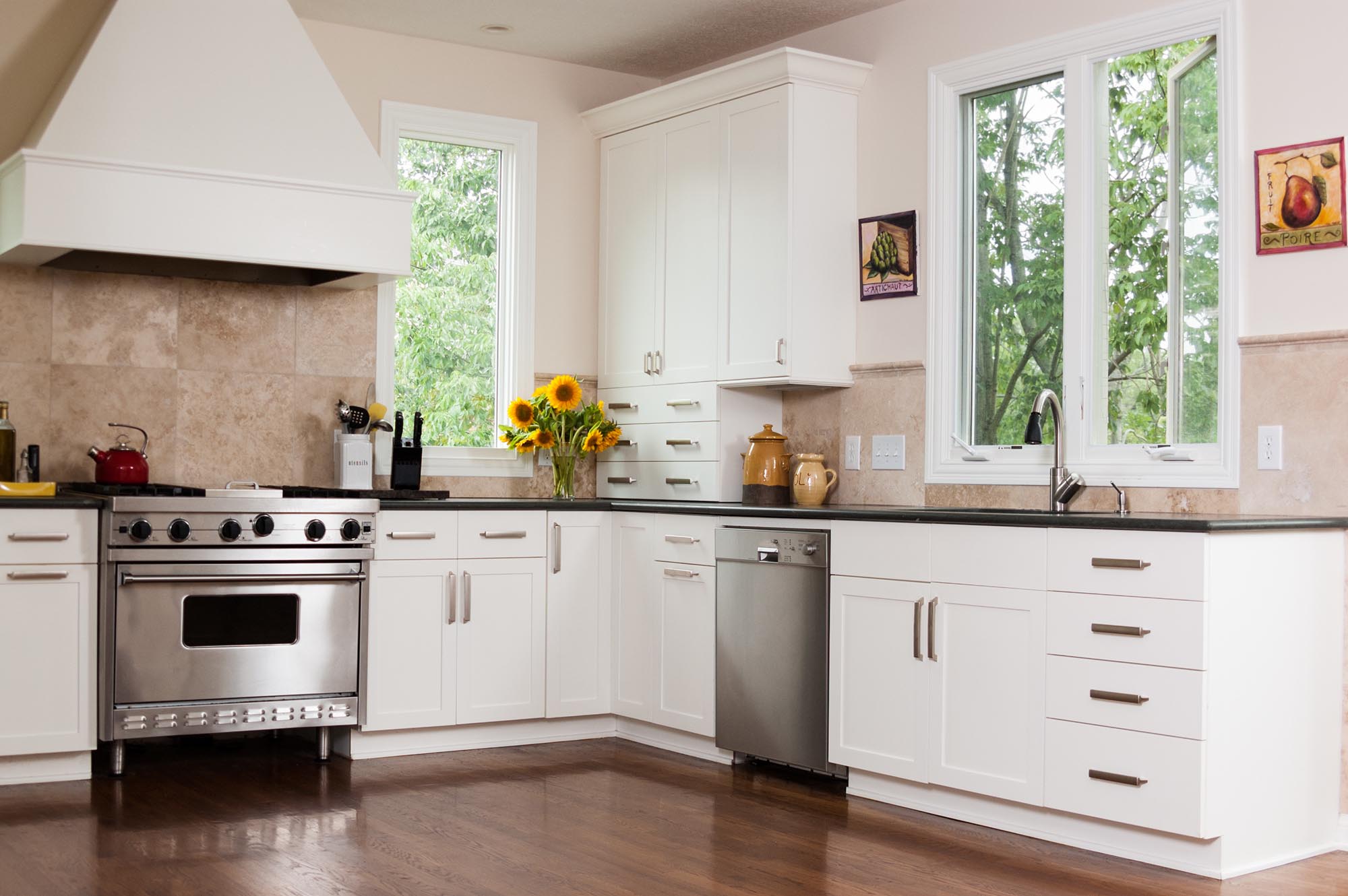 Budget-Friendly Oven Repair Service
At All Jersey Appliance Services, we believe that quality oven repair service in Bergen County shouldn't have to cost an arm and a leg. That's why we work to provide you with the best repair solutions at the best prices. You can count on us not only to repair your oven or stove properly but to also take care of the problem at at price that won't break the bank.
All Jersey Appliance Services backs our oven and range repairs with a full 90-day labor warranty for your protection and peace of mind. We're also pleased to be able to offer emergency services to help get your cook top and oven problems fixed immediately.
Let us help you keep your family and your home safe. Call as soon as you notice an oven or stove problem and we'll be there to take great care of you!