From leaking to not cooling enough to cooling too much, there is a lot that can go wrong with your refrigerator. But when your fridge breaks down, it doesn't mean you need to rush to the store to buy a replacement. Call All Jersey Appliance Services instead and get affordable, effective refrigerator repair in Bergen County.
Our professionals have what it takes to get your refrigerator repaired and working its best again in no time at all. Plus, with our incredibly affordable rates, our refrigeration repairs typically cost hundreds less than the cost of purchasing a new model. So don't let your fridge get you down when it's on the fritz. Get All Jersey Appliance Services on the job and we'll have your fridge repaired ASAP!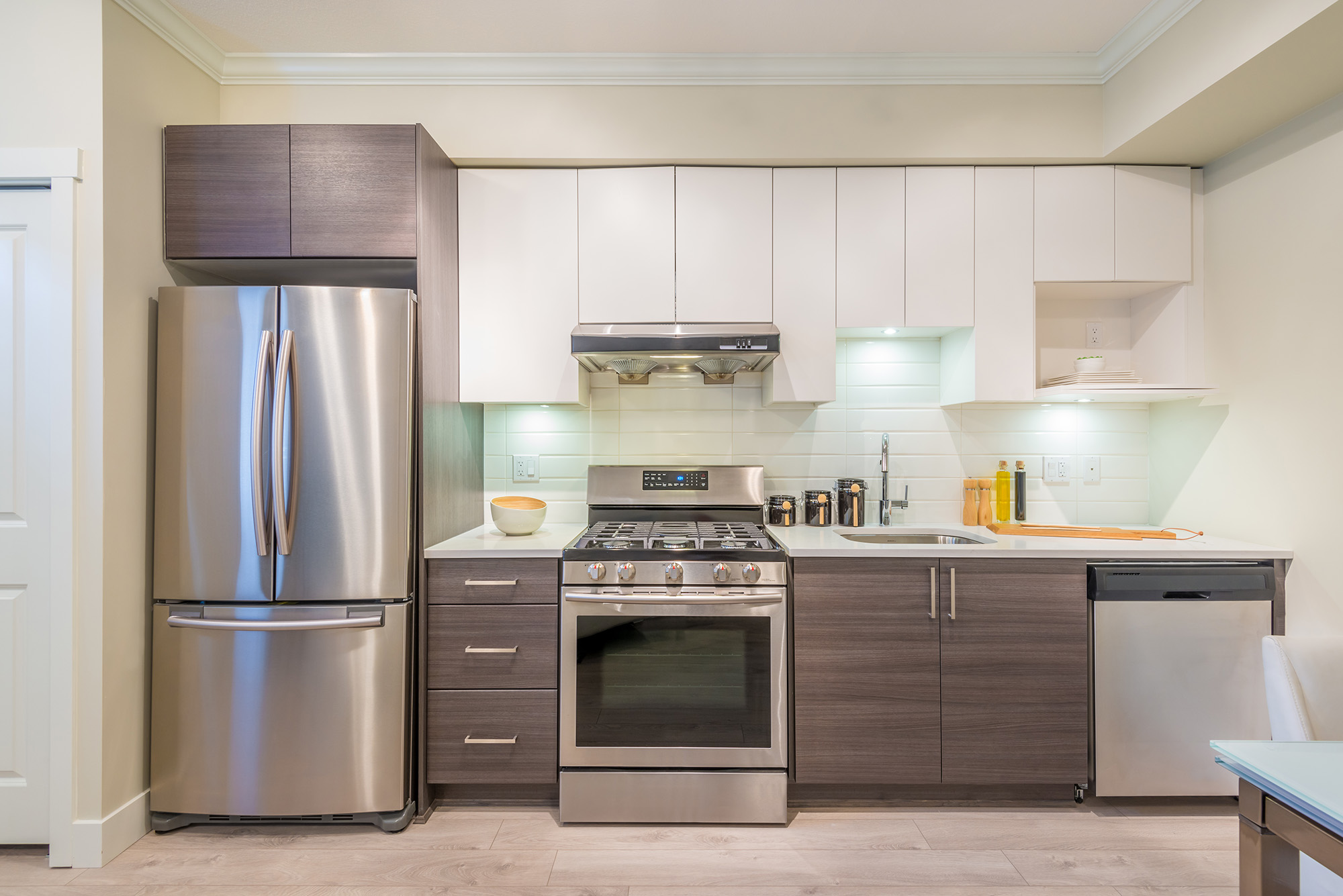 Solving Refrigerator Problems of All Kinds
We rely on our refrigerators to keep our food safely chilled, but few homeowners often consider the simple fact that their fridge is actually running all day, every day. With all that hard work, it's no wonder that even the highest quality refrigerators sometimes break down. But when they do, All Jersey Appliance Services is by your side.
Our refrigerator repair team in Paramus can diagnose a huge range of problems with your appliance, helping find exactly what's causing the issue and how to fix it. Once we know what's causing the leak, cooling issue, or other problem, we'll completely and correctly resolve it with our meticulous workmanship.
Unlike some refrigerators repair companies in Bergen County, All Jersey Appliance Services is happy to work on models from all of the leading manufacturers. It doesn't matter to us whether you need GE refrigerator repair, Maytag refrigerator repair, or just about any other brand—our pros have the expertise and hands-on skill you can trust to get the job done right the first time.
Give us a call if your refrigerator is:
Not cooling
Cooling too much (freezing food)
Leaking
Leaving the interior light on all the time
Or having just about any other problem!
All Jersey Appliance Services is ready to help with problems large and small. From servicing the door light switch to tackling tricky condenser or evaporator malfunctions, we'll get your fridge back into service without charging you an arm and a leg. We're here to make certain you get the top-notch refrigeration repairs you deserve and the customer service you can count on, all at a fair price.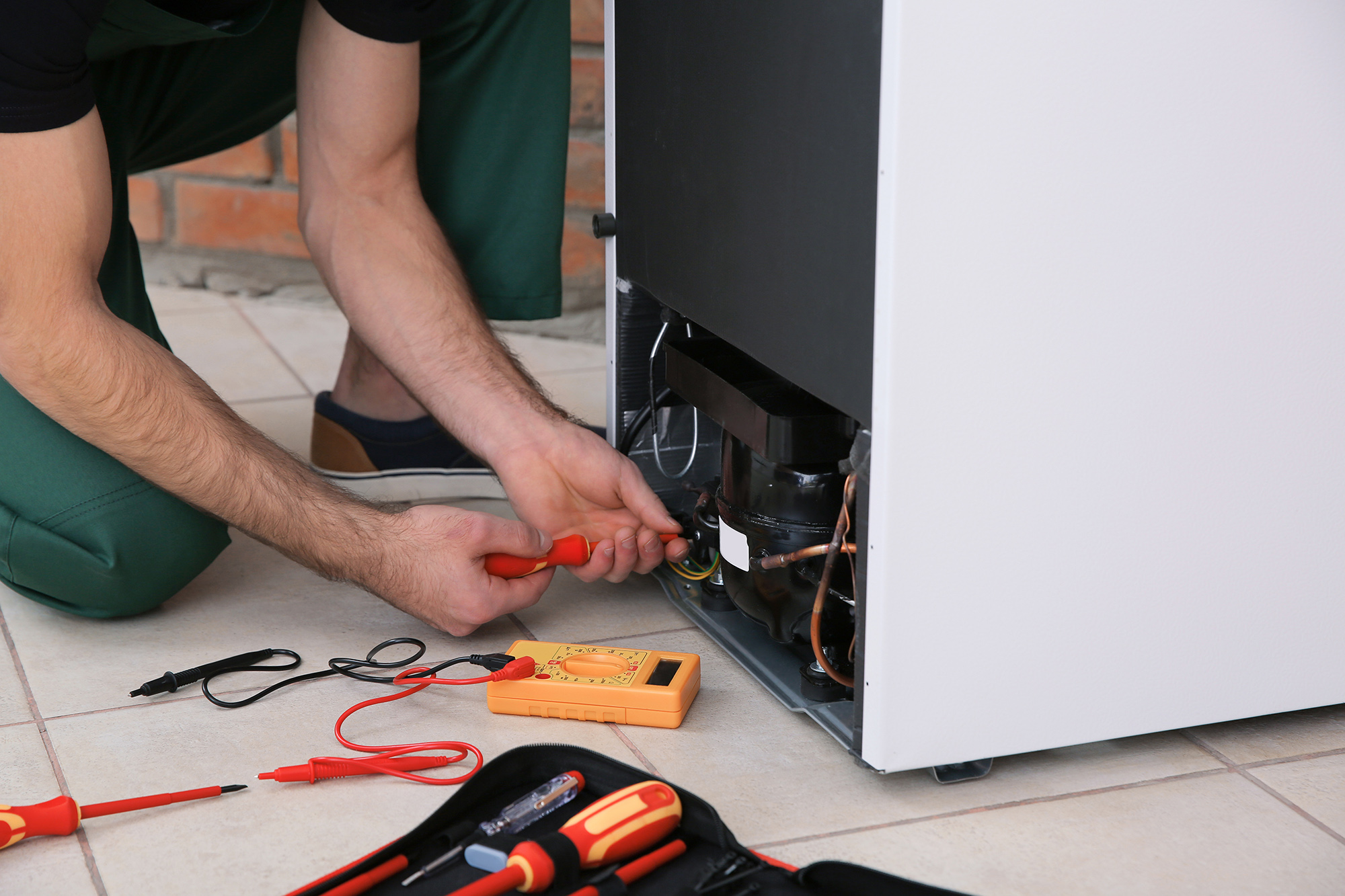 Available for Emergency Refrigerator Repairs
To provide our Bergen County customers with the best possible service as well as expert refridgerator repair, All Jersey Appliance Services is available for emergency calls. Our professionals understand that when you need help with your fridge, you often need service right then and there to prevent food spoilage or additional damage to your appliance. That's why we're pleased to offer complete emergency refrigerators repair for those sudden and immediate needs. Our team is here to help you whenever you find yourself with a fridge problem, so don't hesitate to call for your refrigerator repairs now!
For your protection and customer satisfaction, we also provide a 90-day labor warranty with all refrigerator appliance repair. You can count on us to stand behind our workmanship all the way. To learn more about how All Jersey Appliance Services can take care of you and your refrigerator or to schedule your service appointment, contact us today by phone or email!