Washing machines are one of those little 21st-century conveniences that are so easy to take for granted, right up until the moment they stop working! If your malfunctioning washing machine makes you feel like you're living in the Middle Ages, it's time to call All Jersey Appliance Services in Paramus.
Our team of expert appliance repair professionals can help diagnose and fix your washer in no time at all. So if you find yourself in need of washing machine repair in Bergen County, give us a shout!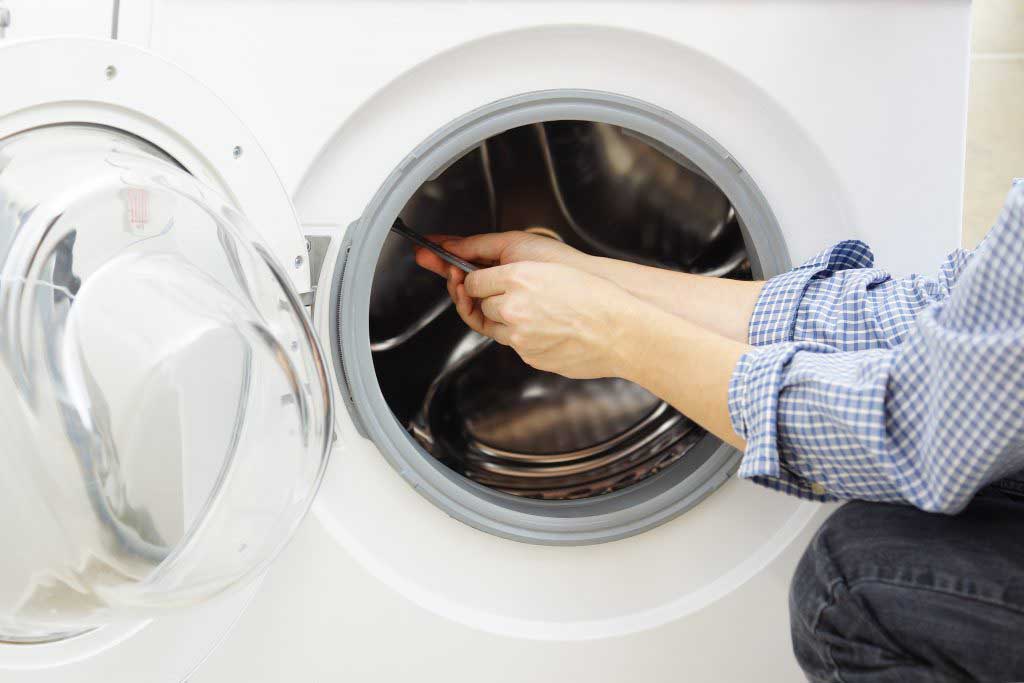 Unmatched Convenience and Satisfaction
Sure, you can live without a working washer—but why would you want to! All of those extra trips to the laundromat, all those piles of dirty laundry… With All Jersey Appliance Services on your side, washer dryer repair has never been as convenient, fast, or affordable. We're fully licensed and insured, and with over 10 years of experience as an appliance repair service, we have the hands-on expertise you can rely on for fast troubleshooting and repairs.
Washer Repairs Demand Real Expertise
Washing machines are surprisingly complex machines, so we typically recommend against attempting washer repair yourself. Your washer is a complicated system that combines various switches and timers with belts, the motor, drains, fill valves, and more…
For homeowners, it's often hard to know where to start.
But at All Jersey Appliance Services, we can use our in-depth knowledge to diagnose and fix your washer in no time. Whether your washer is leaking, not agitating, or not turning on at all, we have you covered. Common issues we repair include:
Damaged lid switches
Inoperable water pumps
Blocked drains
Faulty water inlet valves
Malfunctioning timers
Defective belts and pulleys
Out-of-order motors
And more
Unlike some washer dryer repair businesses in Bergen County, All Jersey Appliance Services is available to work on most kinds of washing machine models. From GE washing machine repair to Maytag washing machine repair and beyond, we have you covered.
For your peace of mind, All Jersey Appliance Services provides a 90-day labor warranty. Unlike washing machines repair companies that leave you high and dry after the work is done, we stand behind our quality workmanship all the way. Just one of the many ways in which our team goes above and beyond to take care of you, our 90-day warranties mean you can rest assured that the job is done right the first time!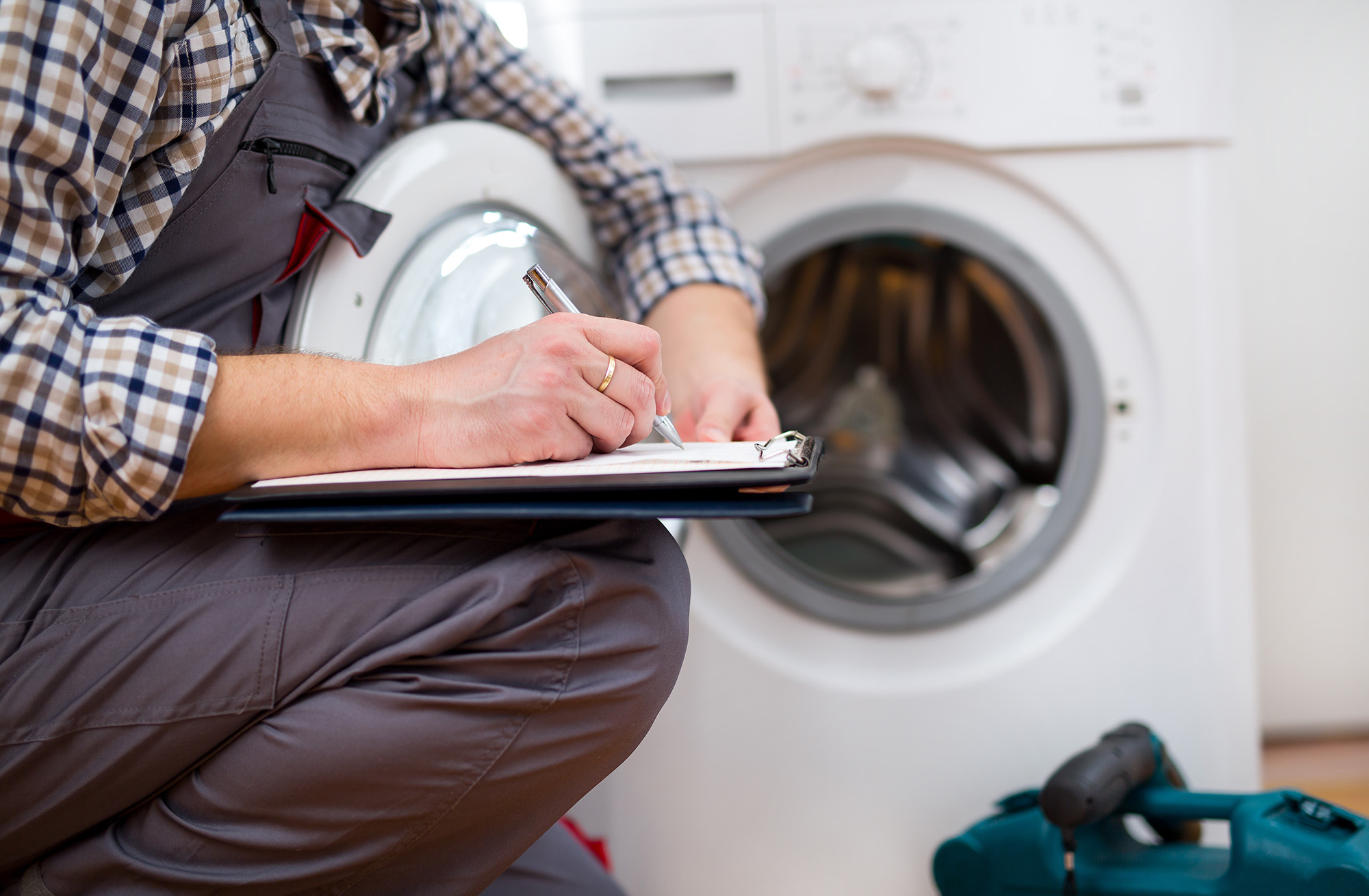 Contact Us Now for Washing Machine Repairs!
All Jersey Appliance Services is also available for emergency appliance repairs for your convenience. If your washing machine suddenly stops working, starts leaking, or begins malfunctioning in any other way, give us a call. We can provide you with washer and dryer repair ASAP!